A palette inspired by taro milk tea or taro boba! You can create such euphoric looks using this palette, but the possibilities are endless!

Pigments are vegan, non-paraben, gluten-free, and cruelty-free. All ingredients are listed on the back of the palettes. Palettes are made of cardboard/paper and are recyclable. Each palette includes a mirror.
International shipping is available!
Customer Reviews
01/28/2022
Mom loves it
So I got this as a gift for my mom and she loves it. She loves the purple and the name taro milk. She loves taro in itself maybe that's why. She can't wait to you use. ❤️ Can't wait to order other palettes.
ShyAnne

United States
01/22/2022
Love it ❤️
I totally love it , the colors are very pigmented,I'm so in love with it! The packing was very nice! I can't wait to order another pallete ❤️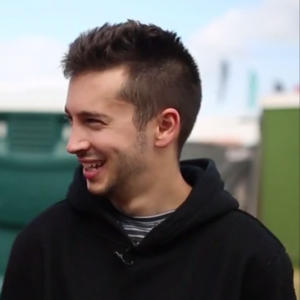 MG
Maria G.

United States
01/15/2022
So in love!!!
I'm so in love with this palette!!! The colors are fantastic very pigmented and it's my new favorite for everyday wear. The shimmers in this are gorgeous.
Vanessa

United States
08/26/2021
so cool!!
i got these for my friend as a birthday gift and she loves it! the colors really compliment each other and the packaging was so nice.
06/11/2021
Amazing Palette
This is probably my most used palette. The purples are great, I love the inclusion of the pinks and browns. Overall, all the shades compliment each other and you can make very good looks using just this palette. 5/5 stars, a must have in your collection.
Kirby D.

United States
06/10/2021
Lovely!
I tried it out as soon as I got it and the colours are as amazing as I expected, would recommend this 100%
Kelly T.

United States