A requested compact mirror is here! Take it on the go from looking at what's stuck in your eye to touching up makeup :) A lavender mirror with a polaroid of a girl, clouds, and baby's breath flowers. The mirror is metal and the design is cushioned so that the mirror inside doesn't break when dropped. The mirror inside includes a normal mirror and a magnifying mirror! Pair it with our BB Cloud Makeup Bag and take it on all of your travels and adventures!

The compact mirror is 6cm x 8.5cm, design is on both sides.
International shipping is available! 
Customer Reviews
04/27/2022
So cute
Such a cute mirror I had to get even though I have tons. The cover is also so cute
Maria

United States
03/23/2022
Cute & so Useful!
My experience was amazing. The mirror is slim and so cute to look at! I'm not super worried on it breaking as the outer part seems pretty durable. Not to mention I can easily open and let friends borrow it quickly. Not to mention the price of it got me to easily buy two if anything ever happens to one!
Kylie

United States
12/30/2021
so good !1
i always have it with me! so worth it !
sam !.

United States
12/15/2021
Cutest compact mirror
Perfect and cute
Josephine

United States
12/08/2021
Amazing
Was looking for a compact mirror for ages, this was my best purchase 1000%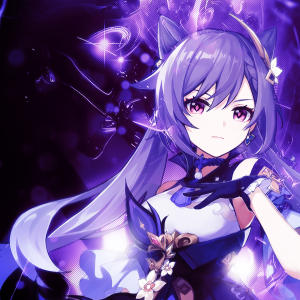 J
Jai

United Kingdom
10/02/2021
<33
This compact mirror is the cutest thing!! I've been looking for a compact for the longest time and when I saw this mirror I knew I had to have it. It's perfect
Zyaire

United States